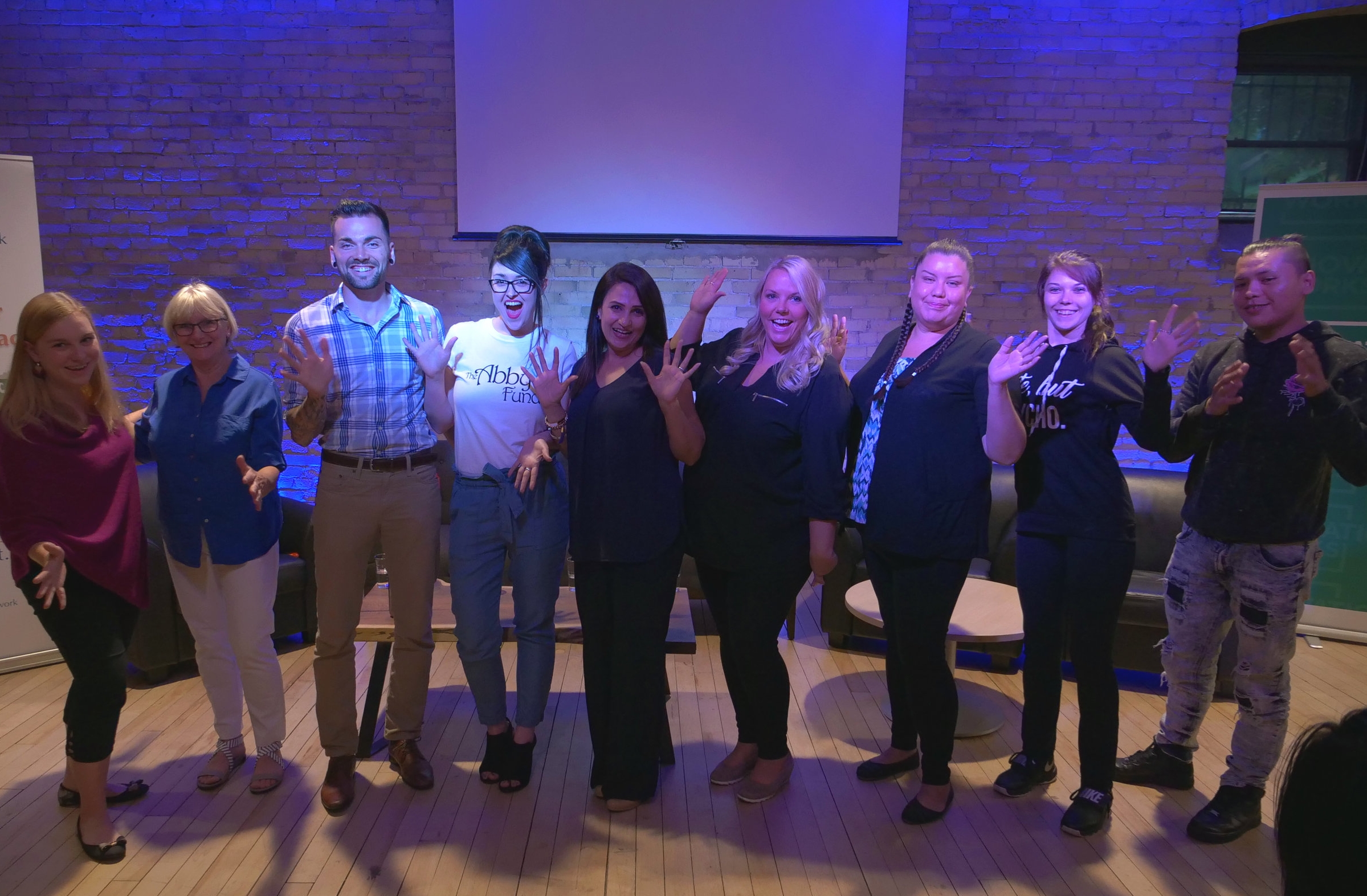 Social Enterprise Southwest
infusing social enterprise into communities and entrepreneur support organizations across Southwestern Ontario
Social Enterprise Southwest (SESW) promotes the flourishing of social enterprise in Southwestern Ontario, offering education, coaching and connections to investors for enterprises interested in achieving social or environmental outcomes and maximizing revenue.
Our 2018 Calendar includes sessions on Corporate Social Responsibility, Diversity and Inclusion, Digital Storytelling, United Nations Sustainable Development Goals and Social Enterprise Development and more.
SESW coaches provide support to for-profit, nonprofit and cooperative social enterprises at all stages of development, from idea to growth. Through the SESW partnership, coaching services are available across Southwestern Ontario
Looking for money to start or grow your social enterprise? Serving Southwestern Ontario, VERGE Capital connects local caring investors with local enterprises that have a social or environmental mission at their core.
I am an Entrepreneur or Enterprise Owner
Learn how you can generate income and create lasting community impact
My Organization Supports Entrepreneurs and Enterprises
Develop your organization's capacity to support social entrepreneurship
Programming
Join the many events that we organize across Southwestern Ontario
Partners

Social Enterprise Southwest (SESW) is a program of Pillar Nonprofit Network, implemented in collaboration with EPICentre at University of Windsor, Huron Small Business Enterprise Centre, Waterloo Region Small Business Centre and Innovate Niagara.
ONE Social Enterprise Partnerships - Southwestern Region